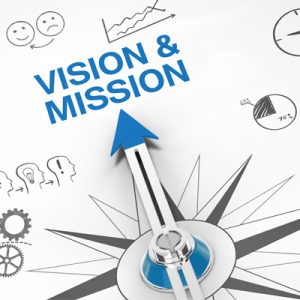 Mobility is an important asset for everyone. Behind this asset are companies which ensure that the public transport functions smoothly. The need for a reliable and future-proof infrastructure for solutions on rail and road is therefore also growing in the transport companies. We at FELA want to provide our customers with the optimum solution. For this, we draw from a large pool of expertise in passenger information, ticketing, refit and IoT tracking. Our specialists in the areas of IT, electrical and mechanical engineering, business management and transport technology work in teams on many differently focused projects, developing solutions for road and rail. We can call on more than 50 years of experience in the development and intelligent networking of components and software for rail, road, tram and logistics. This experience puts our teams in hardware and software development as well as those in production, support and service to manufacture future-orientated high-tech solutions for public transport.  
"In the year 2023 we will be one of the most innovative and successful solution providers of GPS-based information and tracking systems in public transport and logistics.
The success of our customers is increased by our innovative ability and technological expertise.
We are among one of the most attractive employers in the region.
Our actions are guided by courage, passion and modesty."