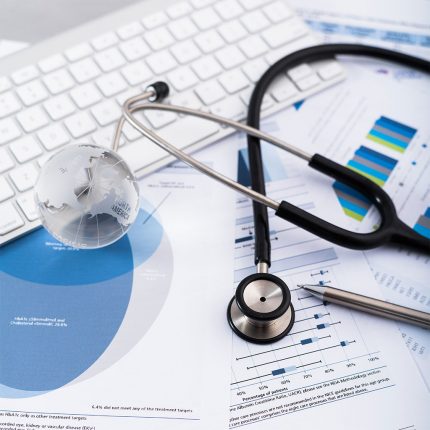 Added value due to analysis – a backend solution for the FELA IoT tracker family CarLoc® AT Rail/Cargo and AT Fleet:
Our IoT trackers flexibly acquire all available data – coordinated with the most different deployment scenarios. That can be as little as a few telegrams in the week, depending on the configuration and requirement – but also hundreds of measurement values in an hour.
If, on the one hand, a situational alarm is the chosen measure, longer-term, collected data are required in other areas, which yield a reliable statement after analysis.
In the case of fleet customers with over 1500 vehicles, we are already moving in the realm of Big Data. An analysis of data and a corresponding reporting make a variety of opportunities possible.
In the areas of cost-saving, environmental protection and security, we have developed numerous solutions with which the operators, freight forwarders, owners or lessors get access to relevant results by means of intelligently analysed data from the corresponding report. These data form the basis for the decision about which measures are actually to be introduced.  Examples are given in the following applications:
Detecting improper machine operation for reducing unwanted repair costs
Making a recommendation for the use of vehicles with differing drive types, depending on the area of use
Generating usage profiles for rented vehicles/trailers for predictive maintenance and invoicing
Saving fuel based on data analysis of operational statuses
Verifying routes, load securing, cold chain
We have excited your curiosity? Talk with us about your requirements.