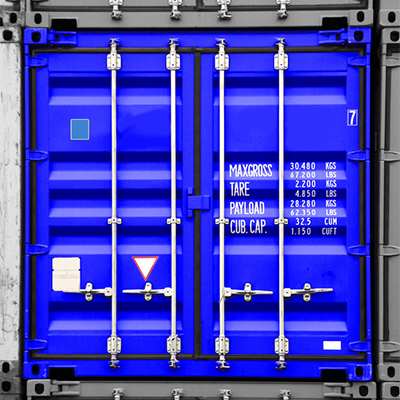 Freight forwarders, logistics service providers and construction companies are able to optimise their processes with CarLoc®, be able to concentrate on their core businesses and give their customers a better service. Whether it concerns the exact dispatch status or a comprehensive protection for a high-quality cargo, transport companies have their processes fully under control with CarLoc®.
With CarLoc®, you get two effective options for preventing theft. CarLoc® triggers a silent alarm and informs a security service in a timely manner, which foils the theft. Triggers might be the opening of a door or the starting of an engine. In addition, a vehicle can also be simply immobilised remotely by CarLoc®.
All is not lost, even when a vehicle or a machine has been stolen. The security service or the police force that has been informed by the receipt of the alarm can trace the object using the continuous tracking of the GPS signal. Even when it has not been started and directly moved, but loaded and taken away, the CarLoc® system triggers an alarm at the latest on leaving the defined geofencing sector.
Would you like to discuss your project with us? Contact us.