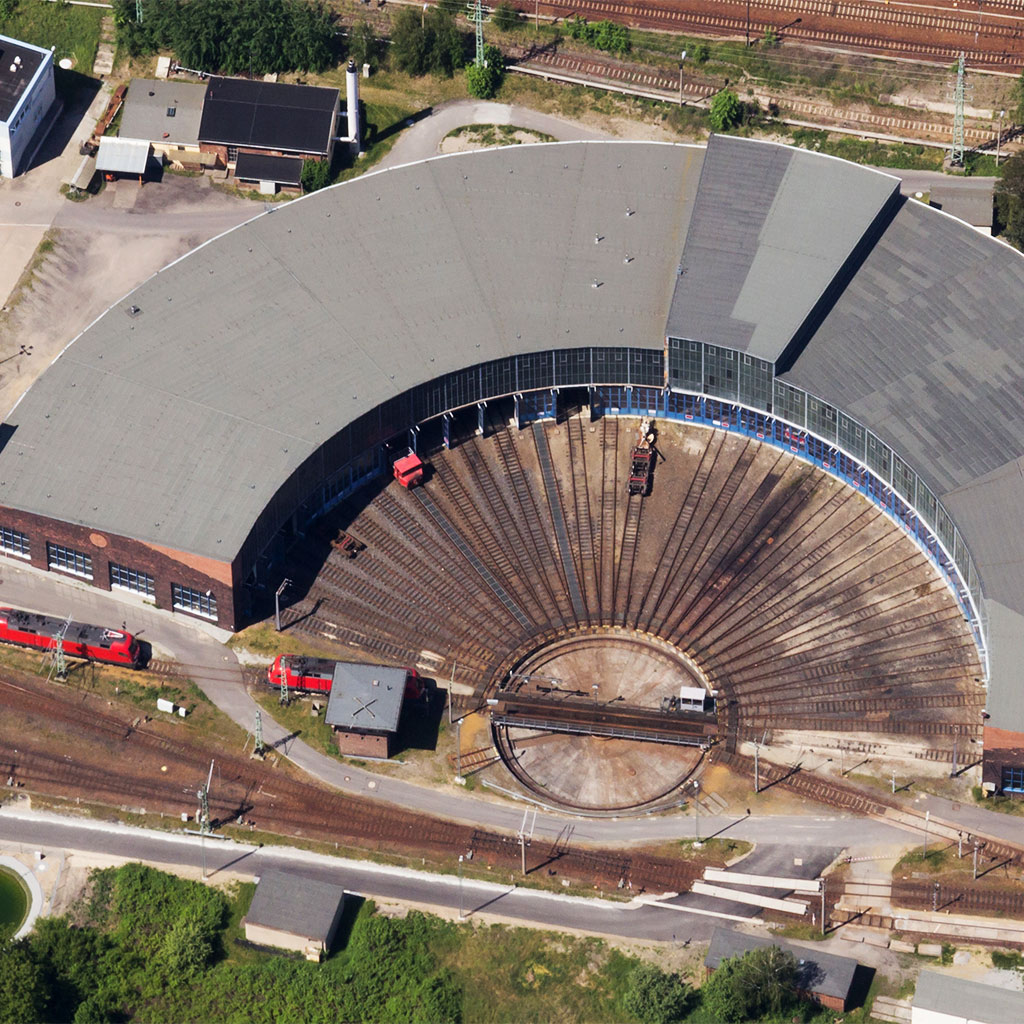 The connection to data hubs is also essential for modern transport companies. Groups and transport companies must be compatible and offer the possibility of exchanging data via interfaces and transfer this information to the passenger.
The FELA passenger information system provides the option of supplying regional and national data hubs in Switzerland (e.g. West Switzerland, Central Switzerland, Ostwind, Bernmobil as well as CUS etc.) via VDV interfaces with current data. For this, the FELA database concept matches information from VDV services with already available information and passes this on to the querying systems.
This allows information to be transferred in real time. The passenger is always informed about his further trips with other means of transport.
Would you like more detailed information? Contact us.