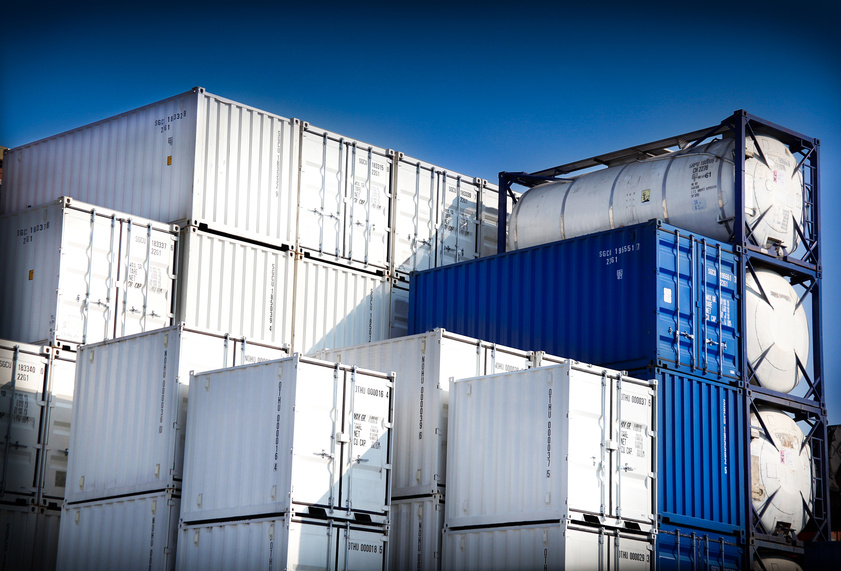 IoT tracker for rail, lorry, trailer and container: robust and durable
The CarLoc® AT Cargo/Rail IoT tracker accompanies vehicles reliably for years and gives information on whereabouts and load status (optional) at any time. It can be installed easily and quickly at almost any position on a freight wagon, container or trailer. The self-sufficient power supply enables maintenance-free operation over the years.
High functionality, paired with comfortable configuration options, allow tailor-made operation at minimum cost. The intelligent device logic automatically reports all processes relevant to the transport to the CarLoc® Portal – and this worldwide.
CarLoc® AT cargo/rail provides precise locating (even in difficult environments) using a highly sensitive GPS receiver. Remotely configurable settings, data storage for recordings over several months as well as the option of monitoring up to 6,000 geographical zones supplement the IoT tracker-plus.