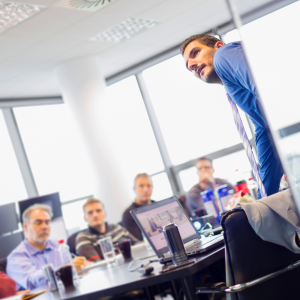 Our experts will give you valuable information on FELA products and functionalities:   FELA supplies a portfolio with a variety of contents, always matched to your transport company and the current requirements, be it training for maintenance personnel, vehicle drivers or staff in the control centre. Here, training-on-the-job is in the foreground; theory is used as a foundation and is taught step-by-step. We provide general and product-specific training for:
Solutions for rail
Solutions for the road
Tracking solutions
You enable a fast productive start for yourself and your employees; we supply the required expertise. You are then quickly able to direct your systems so that they are adapted to your requirements.