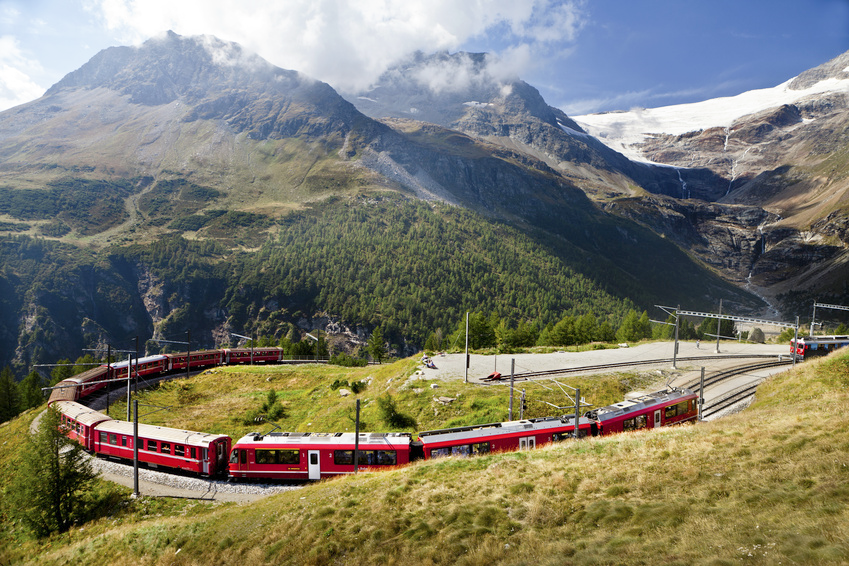 The "Network-wide public transport connection", known as NOVA, is the core element of the industry project ZPS (future price system for Swiss public transport). NOVA is a technical platform for the marketing of tenders for public transport. It replaces all previous core systems of the National Direct Transport and associations and unifies the individual contents into a single system.
The ZPS programme has three core tasks:
The replacement of the obsolete Direct Transport sales basic systems (DV)
The linking of the DV to local transport with the aim "one journey – one ticket"
Enabling a differentiated price structure based on individual stretches
NOVA contains all central elements for the sale of public transport services.
The imported network and timetable data of all transportation companies from INFO+
All public transport ranges of products, application areas and fare conditions
Accounting principles that ensure the distribution of income and costs over the participating and entitled transport companies
The SwissPass data incl. the existing public transport services on it
All necessary data for the checks in the vehicles
Public transport reporting
ZPS-NOVA covers all uses from the price query via the purchase/sale up to checking. The transport companies can link their sales systems (ticket counter software, ticket vending devices, apps etc.) via interfaces using NOVA.
With the FELA ticketing and point of sale systems, it is also possible to work offline without network or WLAN link, depending on the configuration. Short-term interruptions are bridged. A GSM link is not necessary for the FELA point-of-sale system as long as WLAN is permanently available.
The FELA ticketing and point of sale systems fulfil all requirements of ZPS-NOVA.

Do you have a project that you would like to discuss with us in detail? Contact us, we will gladly advise you.