FELA Management AG – System integrators for GPS-based information and tracking solutions for public transport, logistics and transport and have been a reliable partner of transport companies for over 50 years. We create scaled and intelligently networked individual solutions for passenger information, central control, ticketing and electronic payment systems for bus and rail. We provide intelligent refit concepts, exactly matched for each vehicle model when modernising your fleet. Multi-client-capable fleet management and flexible tracking solutions round off our portfolio.
Our hardware and software solutions are developed in-house by us – including operation and integration: Everything from a single source – that is the decisive advantage for satisfied customers. Do you have a specific project and would you like to discuss it with us? Contact us. We will gladly work together with you to get the ideal solution.
History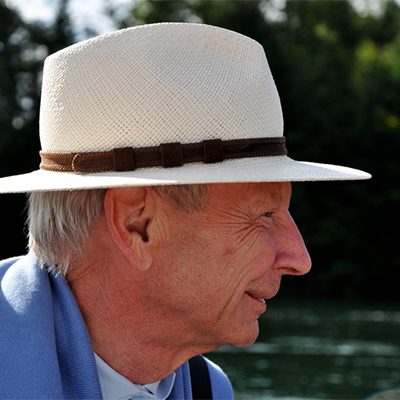 We belong to the FELA Group, founded in 1967. As a manufacturer of electronic components and transport telematic systems, we provide innovative GPS-based information and tracking systems for local public transport and logistics. Our product lines EasyDrive and POIS include system solutions for rail and public transport: Control systems, ticket systems, internal and external passenger information systems, video surveillance, emergency intercom systems and dynamic passenger information at way stations. With the CarLoc® product line, we provide high-quality GPS-based information and tracking systems for transport and logistics. We were also manufacturer of HVF, the first Swiss toll system. Our customers include DB-Schenker Rail, the Swiss Post, Stadler-Rail, the canton police in Zurich and Geneva, the Swiss federal railway SBB and the transport association of Arcobaleno Tessin.