Do you have any questions?
Contact us today.
Our experts will reply within 12 hours
Most of our client relationships are measured in years, not months.
Learn more about how we can improve your business.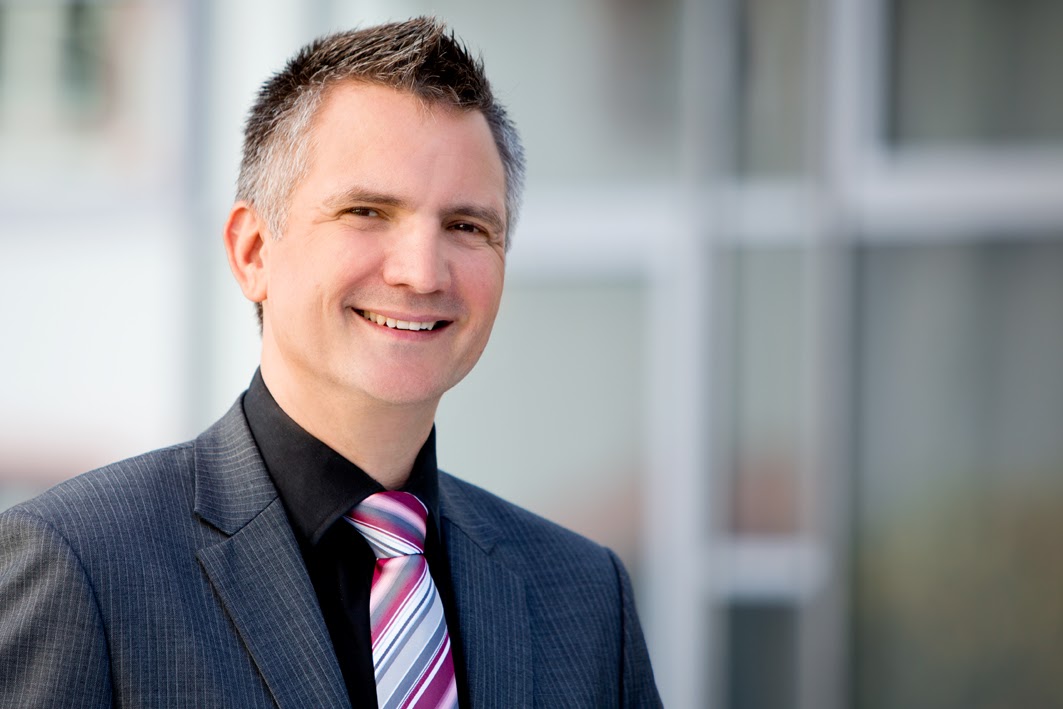 Ralf Spachmann
Your partner for:
Discuss your use cases and business needs.

Give a hands-on demonstration of Brandwatch.

Show how deep consumer insights can improve your existing goal.

Reveal how Covid-19 is impacting your market.